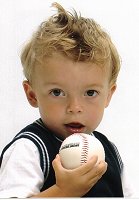 Our grandkids in Wisconsin
Here is a page for pictures of our grandkids: Jackson David Clow, born December 10, 2005 and Harper Leann Clow, born January 11, 2008, both to Tim and Heather. Harper and Jackson look a lot alike!! Unfortunately, we don't get to see them very much; however, Tim and Heather do a great job of trying to get together as much as possible given the distance. Since they now live in Wisconsin, it's even harder to see them!

Jackson is close to five now and Harper is going to be three. Hard to believe they are so grown!!!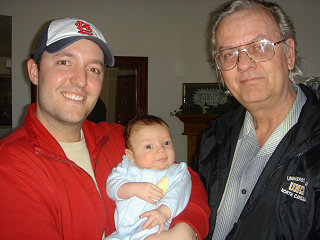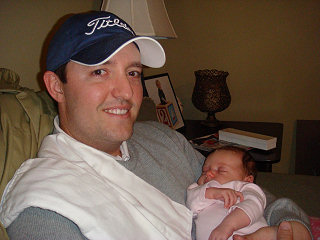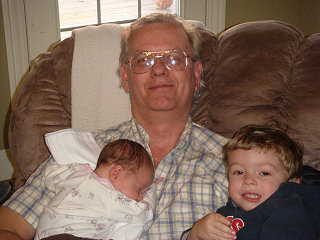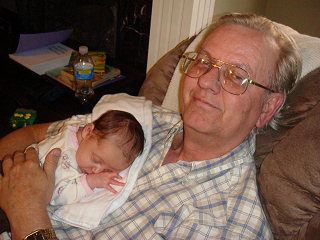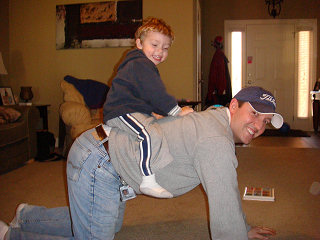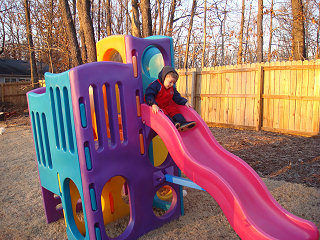 ---
Home | Ken | Susan | Dallas | Wes | Tim/Heather | Roy | Top of Page | Lily | Toni
© Susan K. Clow